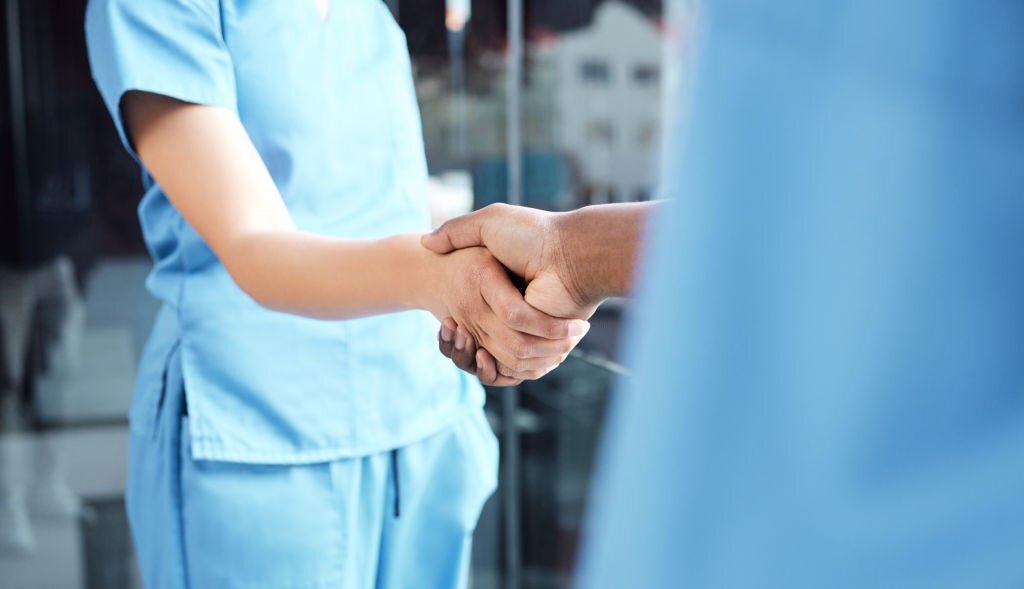 3 Tips for Assisting an Older Parent with Personal Care
Personal hygiene can be a delicate subject for seniors as their abilities decrease and they need assistance with tasks such as bathing and getting dressed. While daily hygiene is essential for maintaining optimal health and wellbeing, many seniors have a difficult time accepting the help of close family members when it comes to tending to their personal care needs. If you're worried about overstepping the boundaries of privacy, consider the following suggestions that can make your aging loved one feel more comfortable accepting help with personal care.
1. Encourage Independence
Aging adults are often still able to handle some of their personal hygiene tasks, and they should be encouraged to complete as much of their daily hygiene routines as possible on their own. Make an assessment of your parent's abilities to determine how you can help him or her handle hygiene care independently.
Your loved one may benefit from a walk-in bathtub or a raised toilet, and assistive devices such as button hooks and bathing sponge extenders can be used to overcome mobility challenges that interfere with independent bathing and dressing. This way, your loved one can maintain some control of his or her hygiene routine while still being able to benefit from your assistance. You may still need to stay close by in case your parent experiences difficulty completing these tasks.
Some seniors only require help with a few daily tasks so they can maintain their independence. However, those living with serious illnesses may need more extensive assistance. Luckily, there is professional home care seniors can rely on. Home can be a safer and more comfortable place for your loved one to live with the help of an expertly trained and dedicated professional caregiver.
2. Create a Private Setting
When providing personal care to seniors, it's important to take measures to preserve their dignity and alleviate anxiety. Before helping your loved one undress and bathe, make sure the room is private by closing the doors and curtains.
Keep in mind your loved one may still be adjusting to the mental and physical effects of age-related health issues such as cognitive decline or bone loss, and if you aren't respectful of your loved one's privacy and dignity, it could harm your relationship and put you're your loved one's health and safety at risk. Always announce yourself before you enter your loved one's room, and check his or her comfort levels before you help with a personal care task, such as brushing your loved one's teeth, combing his or her hair, or helping him or her get dressed.
A professional caregiver can help your loved one with a variety of tasks at home, including maintaining good hygiene. When considering at-home care, Oklahoma City families should make sure their senior loved ones have the resources they need to maintain their independence and remain healthy. Trusted in-home care professionals can assist seniors with daily tasks like cooking, bathing, and exercise, and they can also encourage them to focus on healthier lifestyle habits.
3. Provide Choices that Offer Comfort
Whenever possible, seniors should be provided with choices that ensure their comfort. Before you help your loved one into the bathtub, check the temperature of the water to make sure it's comfortable. Choosing their personal hygiene products, how they bathe, and who assists them with their routines can also help seniors overcome anxiety about receiving help with personal care tasks. By offering options, you can ensure your loved one's hygiene needs are met without crossing over into personal territory that can interfere with your relationship.
Families who need help caring for senior loved ones can turn to Lifestar Home Care, a leading provider of Oklahoma City in-home care. Services available in our customizable care plans include meal prep, mental and social stimulation, assistance with personal hygiene tasks, and much more. For compassionate, reliable in-home care, trust the experienced professionals from Lifestar Home Care. Reach out to us today at 405.286.0388 to learn about the high quality of our in-home care services.